Kitchen flooring ideas for your home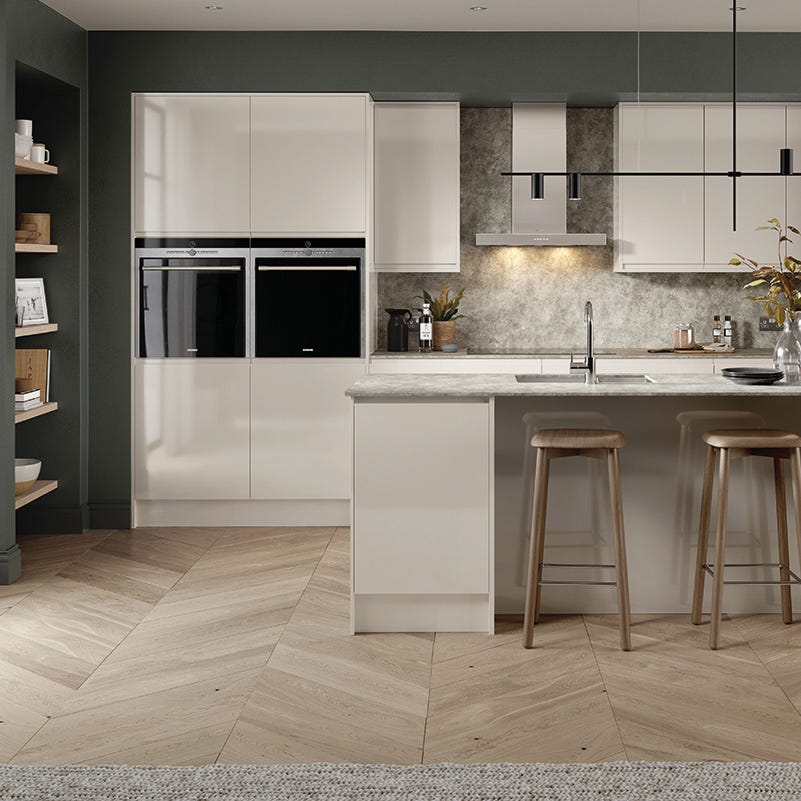 The kitchen is usually the busiest room in any home, so you need durable, easy to live with flooring which looks good. If you're renovating your home and need some kitchen flooring advice, these kitchen floor ideas will help you with your next project.
When it comes to kitchen flooring, budget is a key factor; vinyl is a good choice for the cost-conscious, but engineered wood is a bigger investment.